Delivering content to sports fans wherever they are.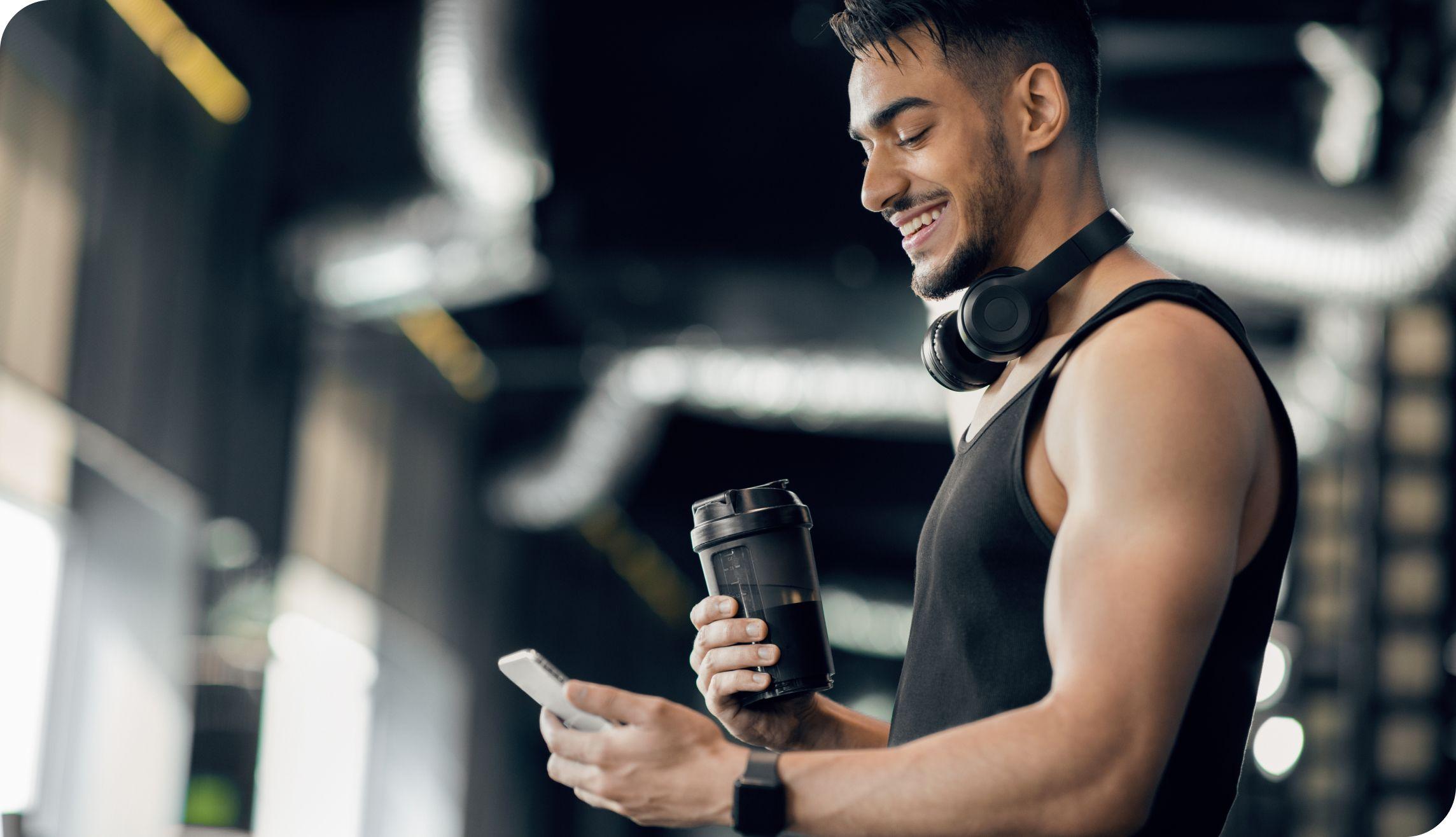 Can the YES Network move an existing audience to a new channel and add new users, too?
The Challenge
YES (Yankees Entertainment & Sports) Network content was getting phased off the FOX Sports GO app, but the company wanted to retain existing users, attract new ones, and strengthen their relationship with sports fans. It would require building an impressive experience to bring fans over to their content.
The Solution
Using in-depth knowledge of the Fox Sports users and unrivaled expertise in UX/UI, Stellar Elements designers and developers maximized user engagement through customization.

By leveraging push notifications and analyzing viewership trends for feeds and VOD content, YES Network was able to offer personalizations that would engage fans and enrich their experience.

The future is comprehensive customer experiences, and the YES app embodied this. Designed for ten platforms, the app welcomed everyone and helped YES Network develop relationships with fans through dynamic interactions they truly enjoyed.
The Results
The Emmy award-winning innovation behind the YES app serves up live games on any device and offers real-time polls, facts, stats, and personalized sports content anywhere fans want to experience it.
Emmy for Interactive Media

star average rating

platforms with native design