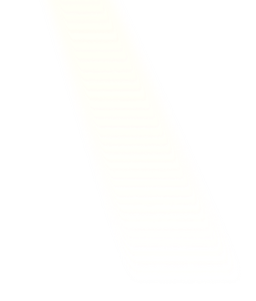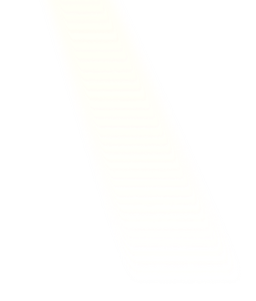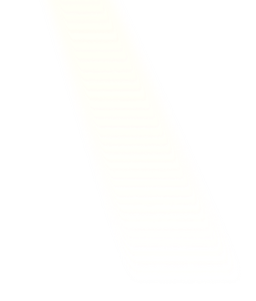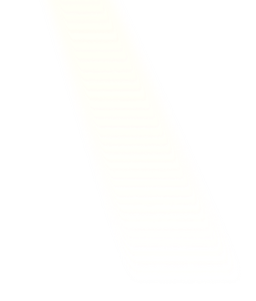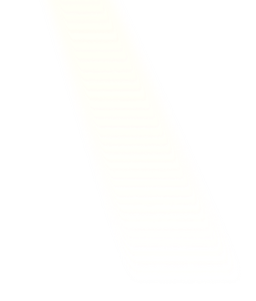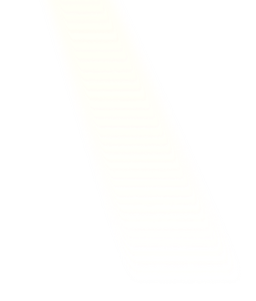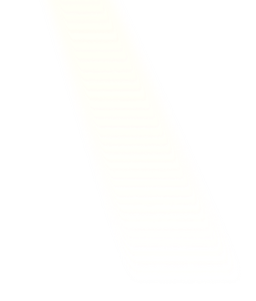 We're experts in many fields and located all around the globe. A diverse, proud, and understanding group of thinkers and doers determined to help everyone experience better.
If you have the talent and desire to help innovators bring brilliant things to life and share them with the world, then check our open roles.
If there's a fit, we'd love to meet you.
Here's who we're looking for today: