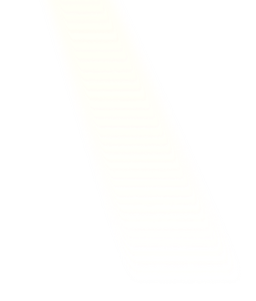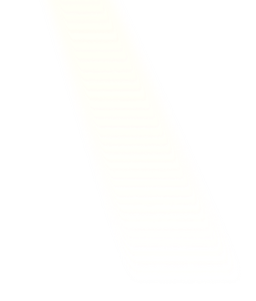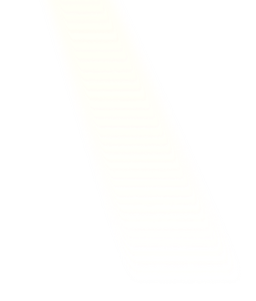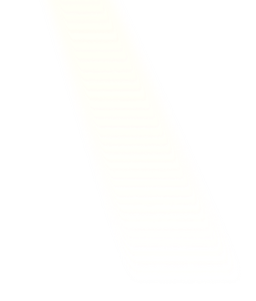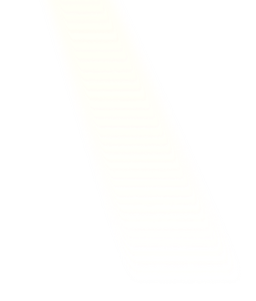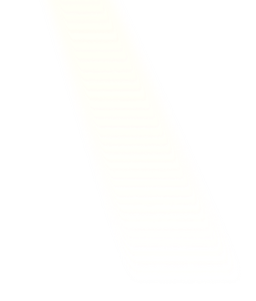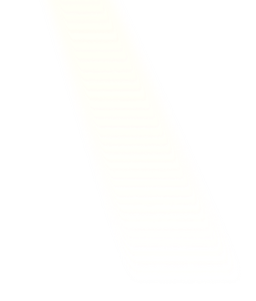 What if creating a better customer experience was a better experience?
Working with a partner has to make good business sense, get you results, and grow your business. Absolutely. But it should also be inspiring, enlightening, and your favorite meeting of the day.
Basically, the opposite of a traditional consultancy.
So whether it's customers, employees, stakeholders, or any relationship, a good partner will tell you that giving them better experiences will lead to powerful outcomes. And a great partner won't just tell you that, they'll also make it a reality.
979

unique personalities *

1,001

extraordinary clients *

50+

million experiences improved *

29

ventures created with clients *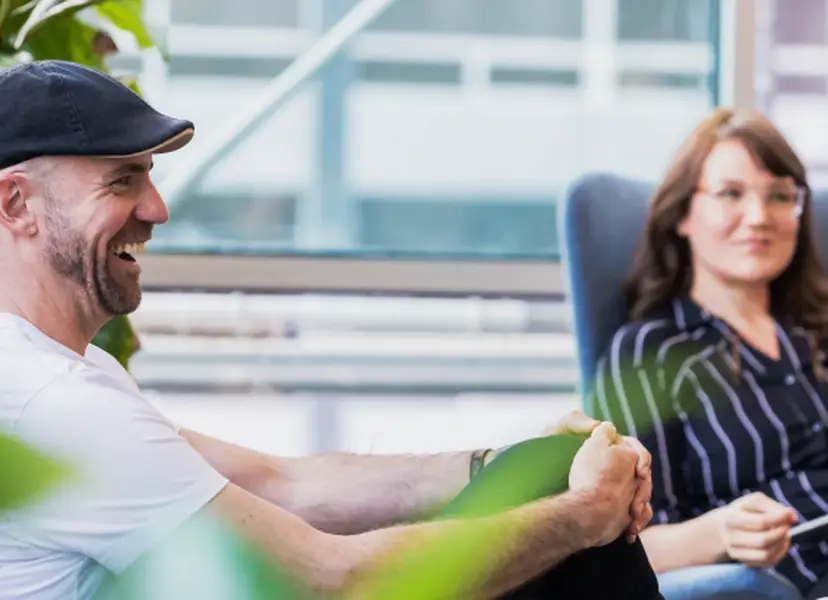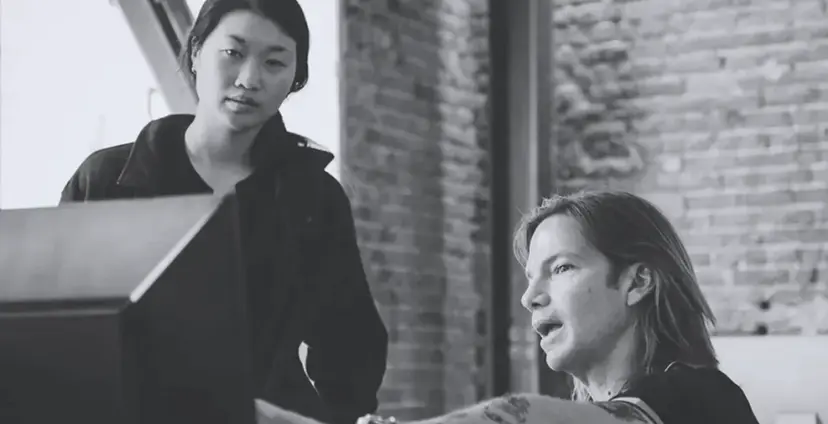 Good experiences bring people closer to the brands delivering products and services that improve lives. That's why we brought nearly a thousand customer experience and industry experts, thought leaders, and innovators together to defeat the bad experiences of the world.
When you work with us: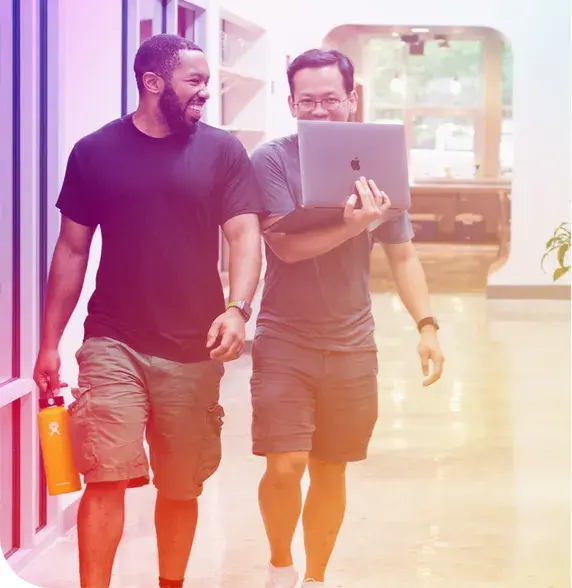 You get innovation and not order-taking or regurgitation
You get more than others will promise without the jargon
You get the truth even when it's hard to hear
You get to look forward to meetings and not dread them
You get a partner who understands your business and your customers
You get the focus placed on your success from start to finish