Accelerating riders toward an electric future.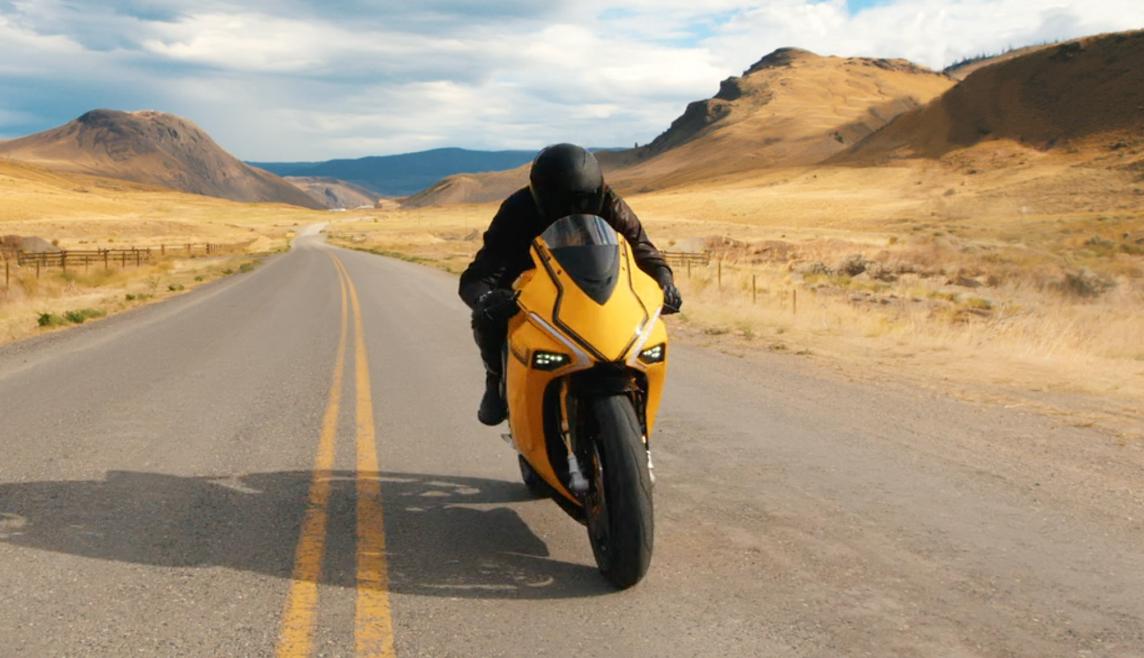 Could a dynamic new Damon Motors website get riders excited for the world`s smartest, safest, electric motorcycle?
The Challenge
Damon Motors set their sights on defining and shaping a smarter, safer future for riders. With a lofty goal to achieve zero fatality by 2030, Damon was positioned to transform the motorcycle industry. Upon release of Hypersport, Damon's first sportbike, the motorcycle market will be electrified. Damon needed a website that matched the magnitude of their vision.
The Solution
In order to tell Damon's new brand story to the world, Stellar Elements conducted stakeholder workshops and honed in on key messages and visual elements needed to build Damon's vision of the future in the present.

A new website introduced a look and spoke in a voice that better captured the spirit of riders old and new. The interactive moments brought dynamic clarity to the innovative technology packed into the electric motorcycle. The virtual showroom brought to life a bike that was not yet in production. And a community was formed around the enthusiastic fans of the design and the technology powering the bikes.
The Results
The new site let riders experience the showroom thrill from the comfort of home, generated excitement for the groundbreaking innovations, and connected a community.