Tempting international palettes with a premium experience.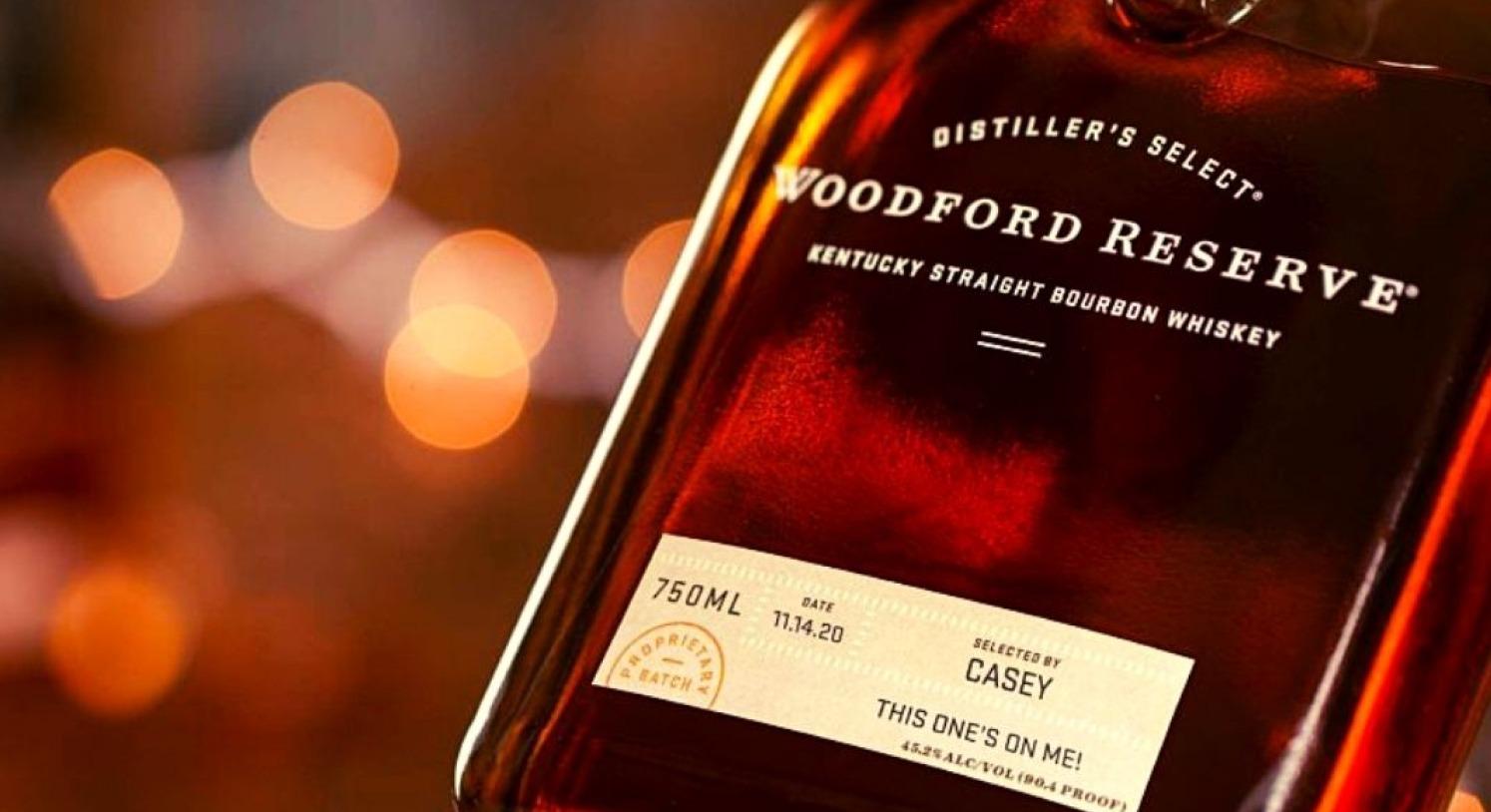 Could better storytelling help Woodford Reserve win over international markets?
The Challenge
Woodford Reserve, a top shelf bourbon brand owned by leading spirits and wine business Brown-Forman Corporation, was struggling to gain international market share. Compared to local options, consumers assumed the bourbon was a low-end spirit.

The brand needed a website experience that engaged serious whisky drinkers in the story of Woodford Reserve and communicated the exceptional quality of their bourbon.
The Solution
Stellar Elements reinvented the Woodford Reserve website with storytelling fit for a global audience.

Combining digital and content strategy with creativity and technical expertise, we created a user experience that communicated the Woodford Reserve brand story at a level worthy of its bourbon.

We implemented features and functionality throughout the site to create an interactive, relatable, fun, and adventurous experience for visitors. We infused aspiration with temptation to communicate the quality and elevate the perception of the bourbon.
The Results
The website has delivered impressive performance metrics since its launch. The revamped digital experience, coupled with search engine optimizations, customizations, and an eCommerce capability, helped the brand evolve in a larger market.
increase in intl. traffic

increase in domestic traffic

jump in organic traffic