Fueling the expansion of a top automotive brand in Asia.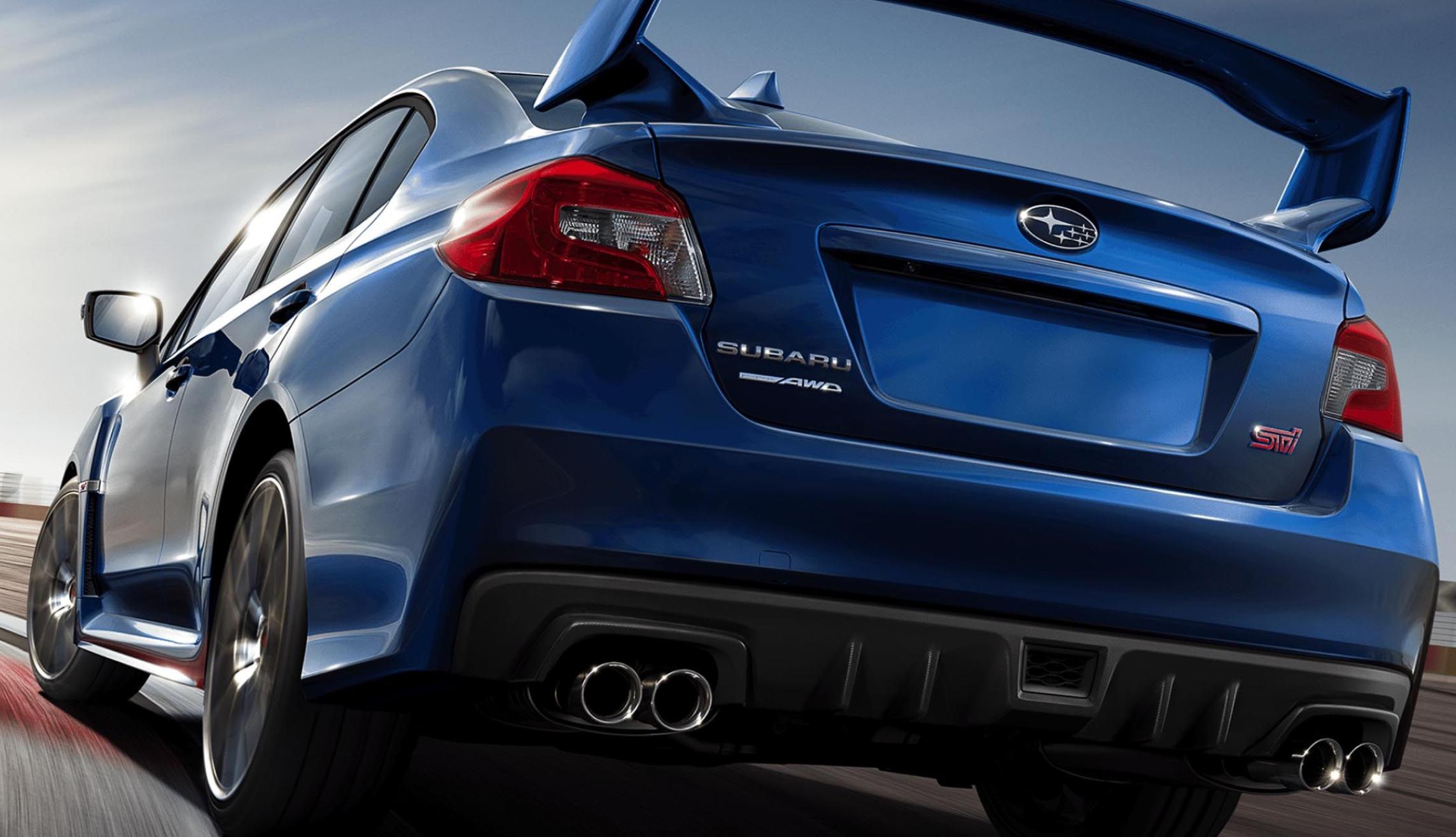 How do you help a brand gain awareness across ten countries?
The Challenge
It may be one of the fastest growing automotive brands in the world, but Subaru in Southeast Asia was not on most consumers' radar.

Motor Image Group, the exclusive Subaru distributor in the region came to us with a task: Relaunch the Subaru brand in ten countries and sell more cars. As the company's brand experience agency of record, we spent five years doing just that.
The Solution
Our research found that throughout Asia definitions of success are changing and car choice plays heavily into self-image and status. However, car advertisements in Asia were boring, one dimensional, and single mindedly focused on price, failing to appeal to driver aspirations and individuality. 

From broadcast TV advertising to dealer signage to print ads, we elevated the storytelling of the brand and fleet of vehicles to greater prominence, distinction, and sales success across Southeast Asia.
YouTube views

Brand awareness increase over 5 years