Helping entrepreneurs understand customer needs through data.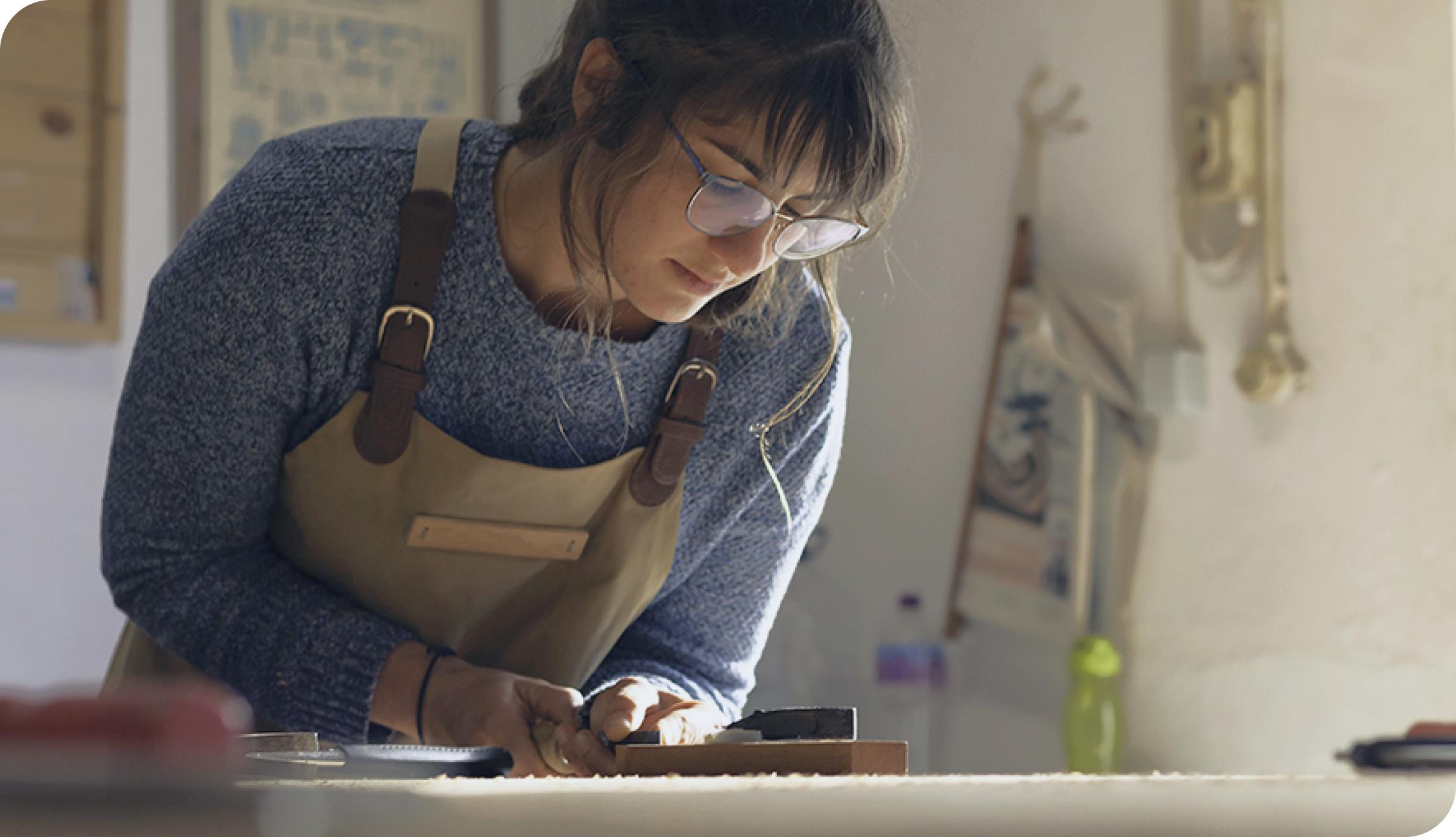 How do you launch a business intelligence brand to demystify data and unlock better insights?
The Challenge
When a J.D. Power study found that only 32% of small business banking customers felt their needs were understood, banks turned to their data for answers. But most intelligence tools are hard to navigate and often cause more confusion and frustration. To better serve these small business customers, x15ventures turned to create an intuitive business intelligence tool with one-tap access to data needed to make key decisions.
The Solution
For Vonto, Stellar Elements ditched the number-heavy dashboards used by most intelligence tools and created a sleek, clear daily feed that serves only the most crucial data and insights. In order to populate the feed, our API team was able to create a proprietary data sync engine that updates user data from customer software in near real time.

The engine started with present-day data and then worked its way backwards, meaning that it could generate insights as it was digging through the data. This allowed us to turn around new data improvements and features in a fraction of the time previously needed and with more speed and accuracy. It also allowed us to guarantee that user data would only be shared with authorized third parties.
The Results
Vonto gives customers one-tap access to the data-driven insights they need to better understand their business and make informed decisions. We continue to evolve and improve the tool to better serve business owners and operators across Australia and New Zealand.
saved time in their workday

better understood their business

third party services were supported